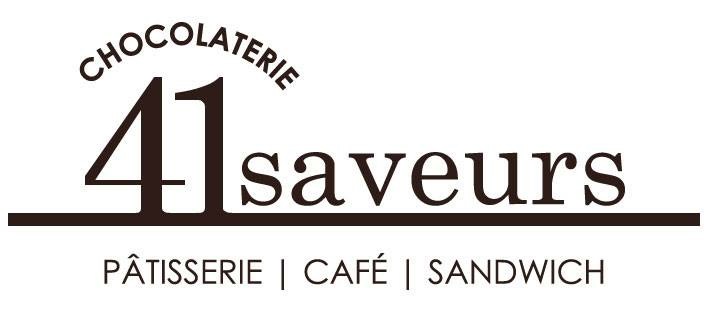 Welcome to 41saveurs
Chocolaterie . Bakery . Sandwiches & Salads . Coffees . Bubble Tea . Gelato
Visit Our Café
Pick your favorite sweets & enjoy!
Our scrumptious selection
What we do
Signature Cakes
L'Holstein
Cream Cheese mousse, Milk chocolat mousse and chocolate cake topping with delicious signature caramel.
Le Cheezy Bunny
Our signature Carrot cake.
Le ChocoFou
Our signature Chocolate cake.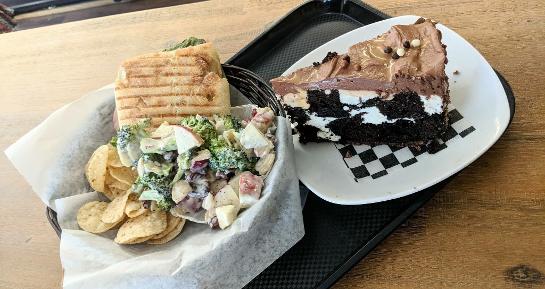 Sandwiches & Salads
Lunch Menu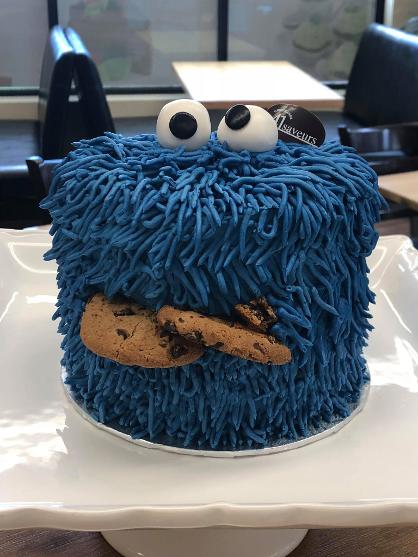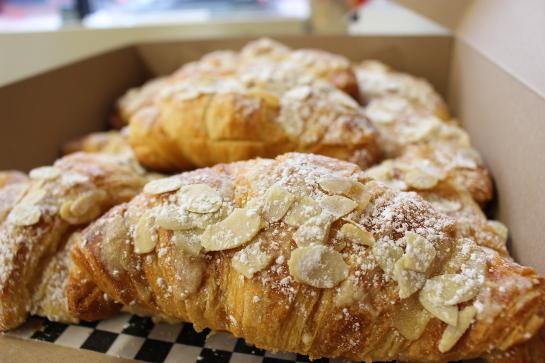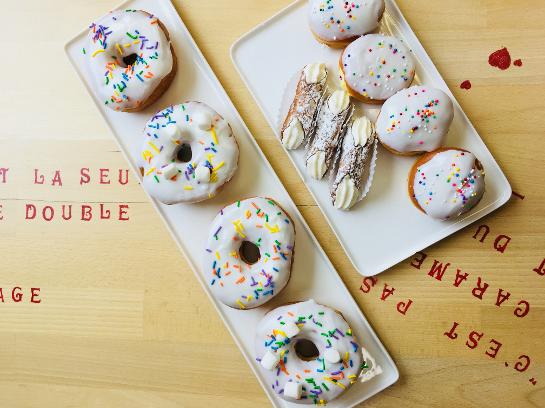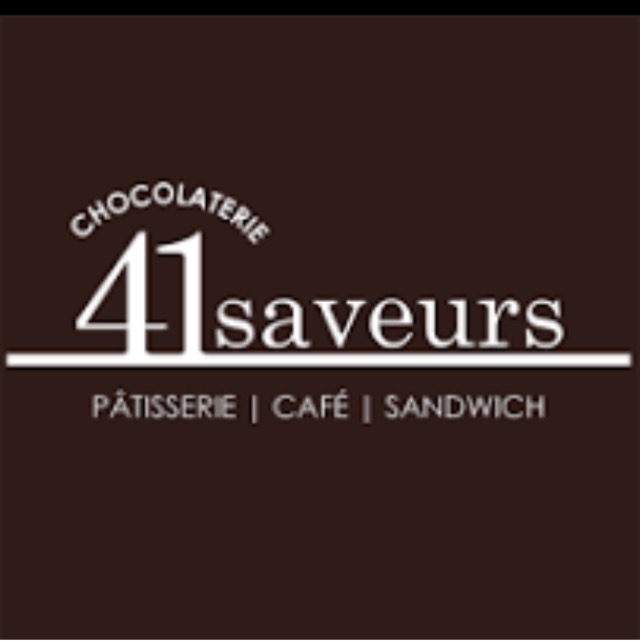 Opening hours
Monday through Friday 8h00 - 17h30
Saturday 10h00 - 17h00
Sunday Closed
HOLIDAYS SCHEDULE
MONDAY DECEMBER 24th from 8h00 - 16h00
TUESDAY DECEMBER 25th CLOSED
FROM DECEMBER 26 UNTIL JANUARY 06 2019 WE WILL BE CLOSED
BACK TO REGULAR HOURS MONDAY JANUARY 7th 2019
HAPPY HOLIDAYS!
Address:
41 rue de la Gare
Saint-Jérôme, Qc. J7Z 2B7

Contact:
saveurs41@yahoo.com
(450) 432-0041
Instagram: @41saveurs
Twitter: @41saveurs
Facebook: 41 saveurs