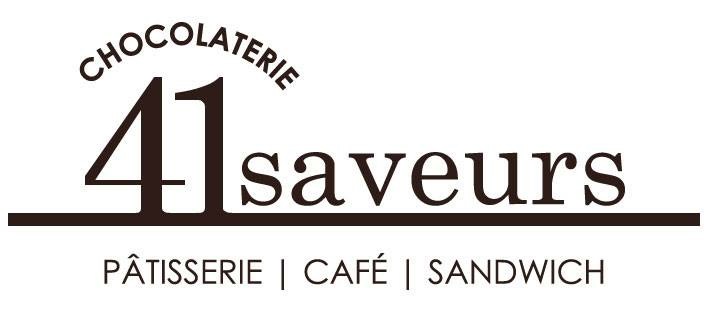 Commandez en ligne!
Order online!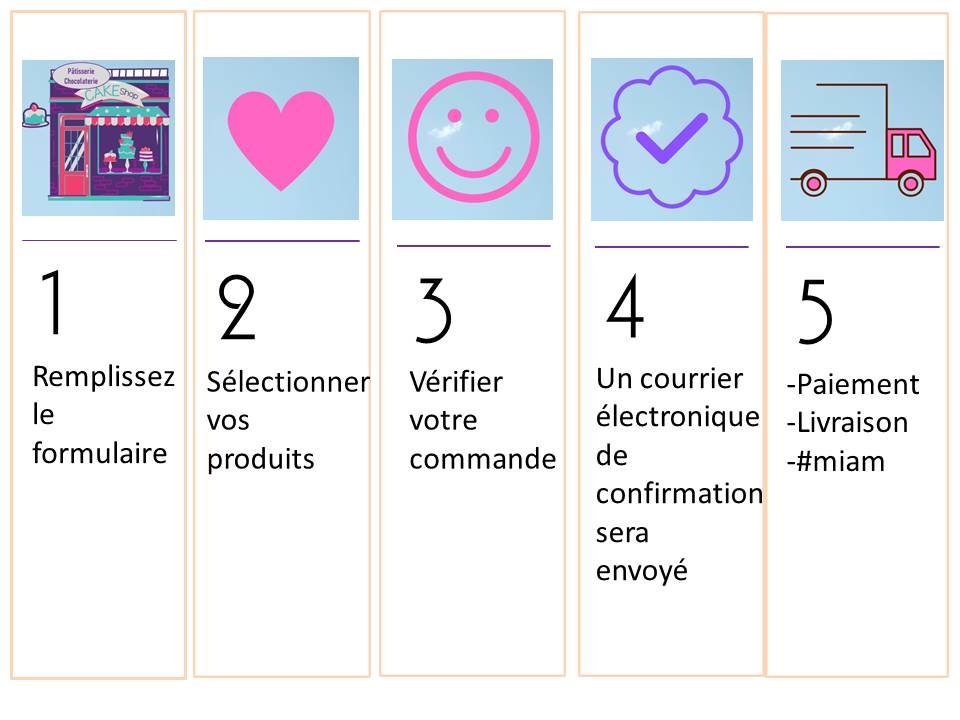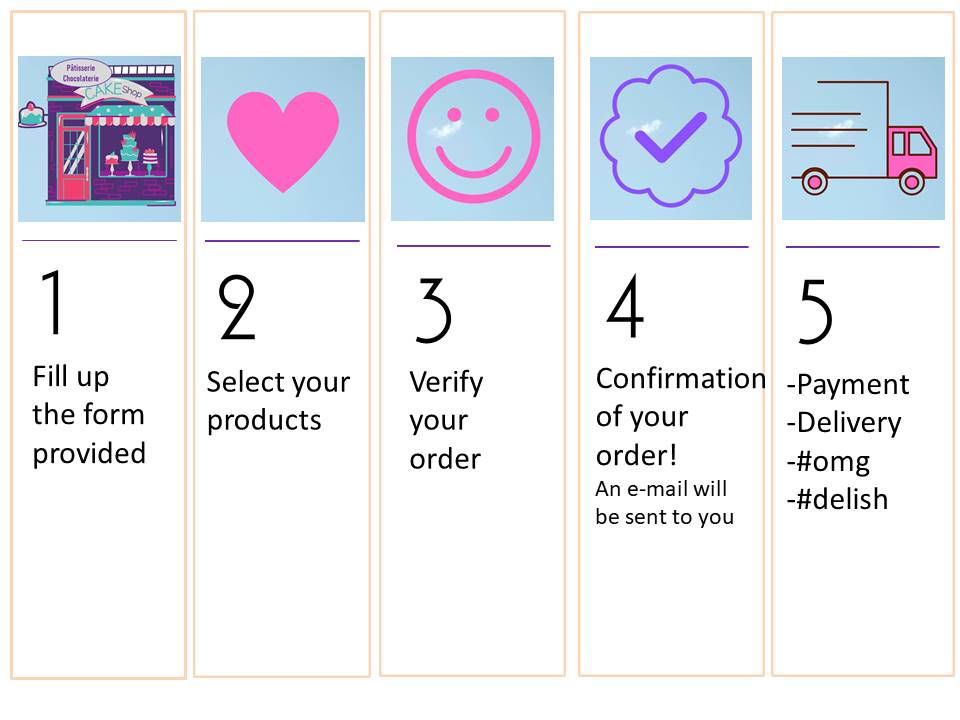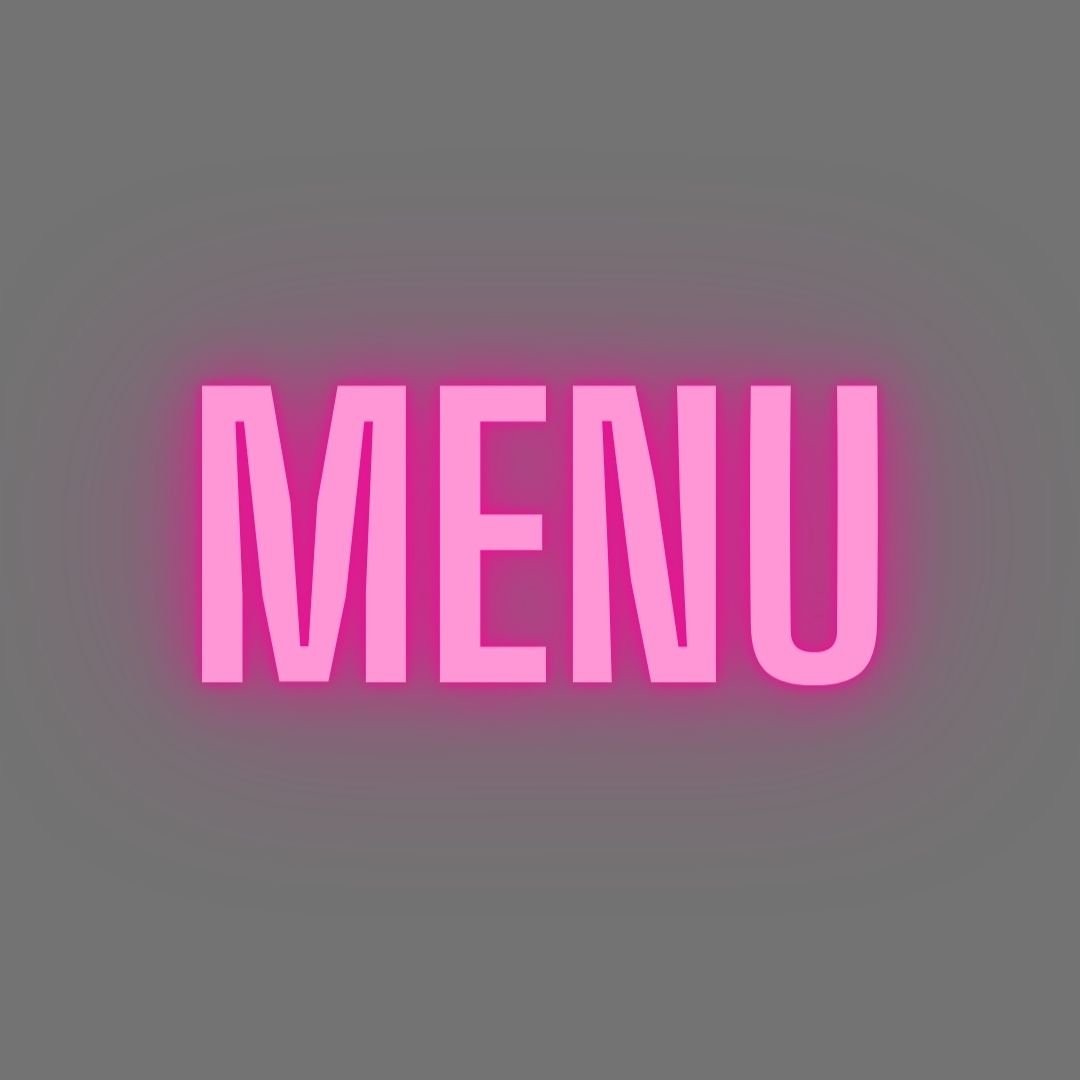 Consultez notre menu! . Take a look to our menu!
Click sur notre menu pour obtenir plus d'information / Click on our menu to have more information
Heures d'ouverture .Opening hours
24 heures en ligne!
NOUS CONTINUONS à vous offrir nos services en ligne !
Livraison sans contact . Qualité . Service
Contactez-nous . Contact us
saveurs41@yahoo.com
Instagram: @41saveurs
Facebook: 41 saveurs