Célébrons Papa!
let's celebrate Dad!
menu pour Papa!
Dad's Menu
Célébrons Papa! Parce qu'il est notre super héros et il nous donne des super pouvoirs pour grandir et étre meilleur à chaque jour, nous devons dire à tous les papas du monde que nous les aimons.
Nous avons préparé un menu pour papa, soit pour papa fitness, papa des affaires, papa tondeuse, papa bbq, etc on va y célébrer Papa!
Let's celebrate Dad! Because he is our hero and he gives us super powers to grow up and become better every day, let's let them know how much we love them!
We have prepared a delicious menu for Dad!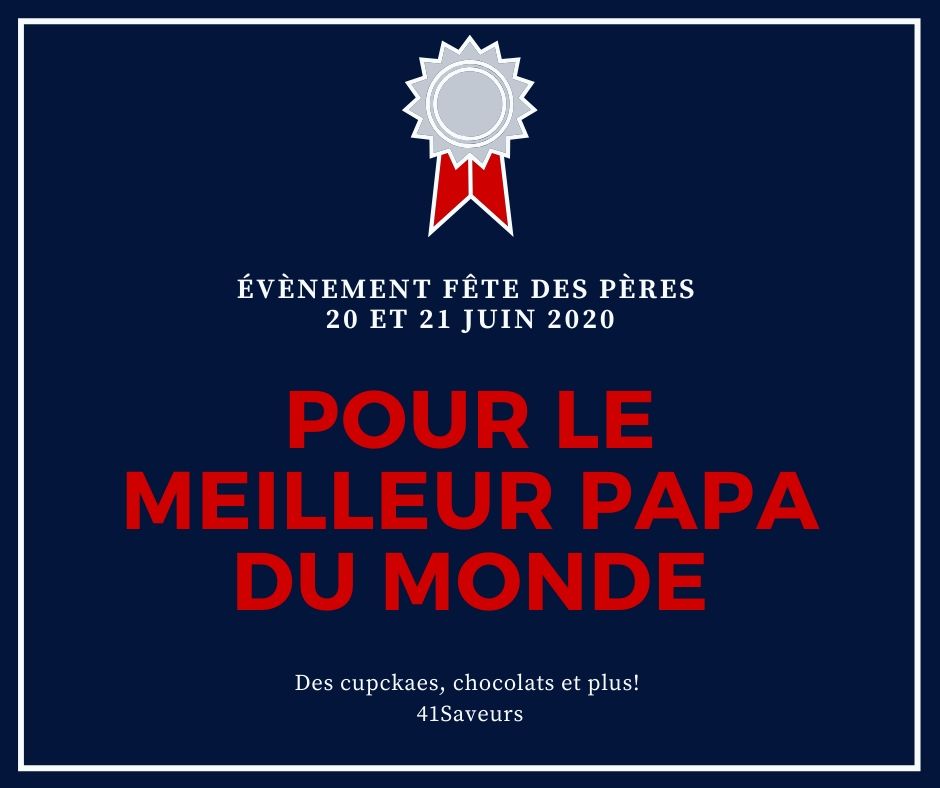 Pour voir le menu, svp sélectionez la photo. To take a look to the menu, please select picture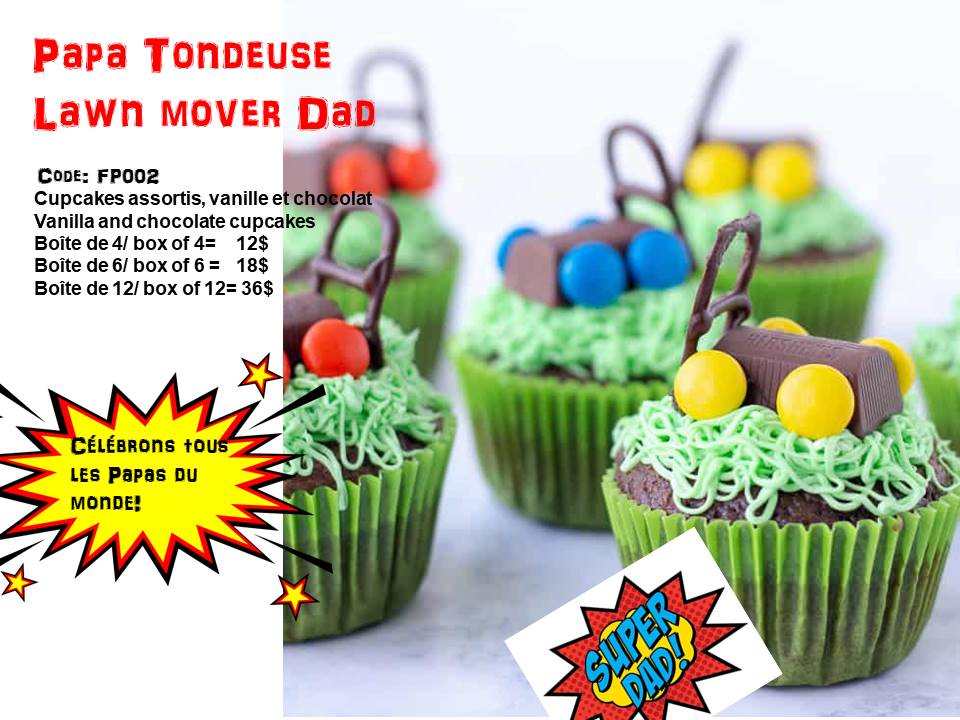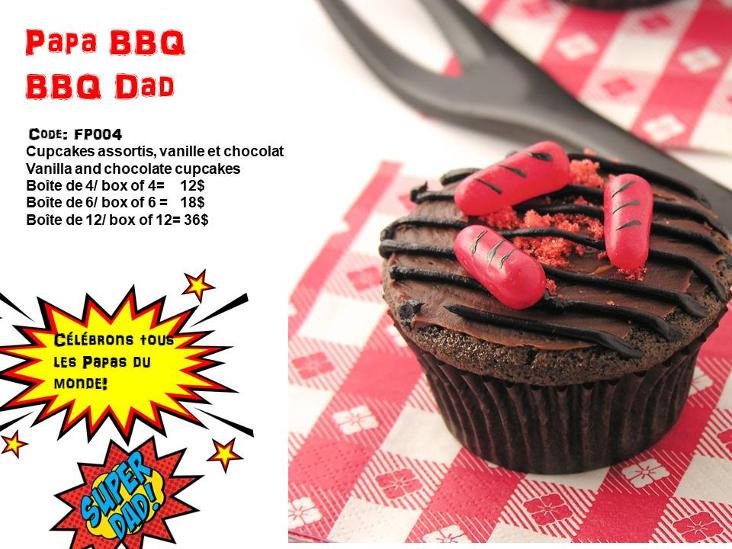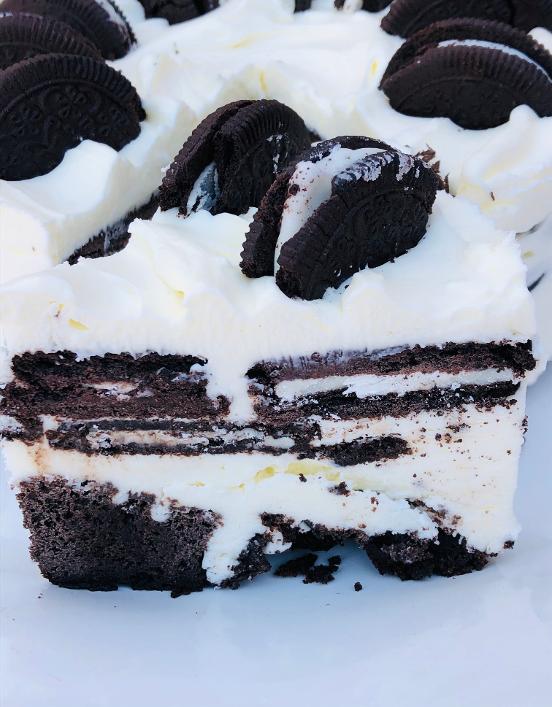 PAPA OREO! , Gâteau OREO Code: FP007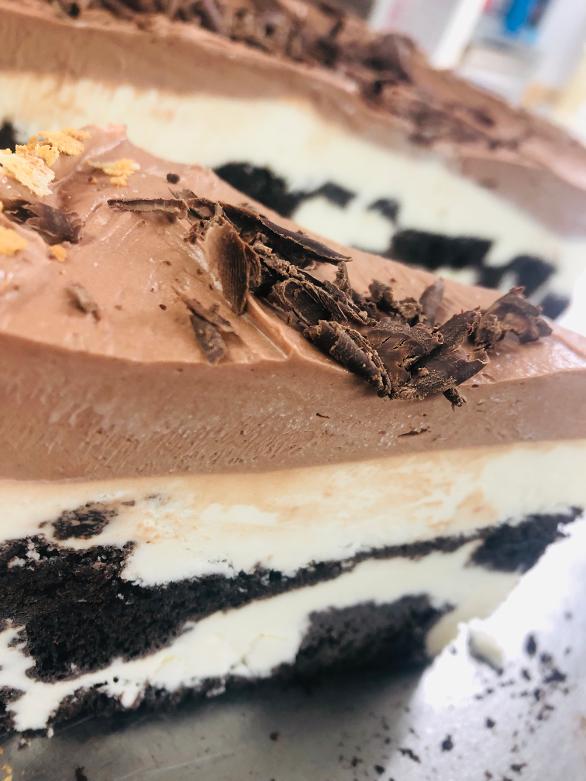 Gâteau signature L'holstein Code: FP006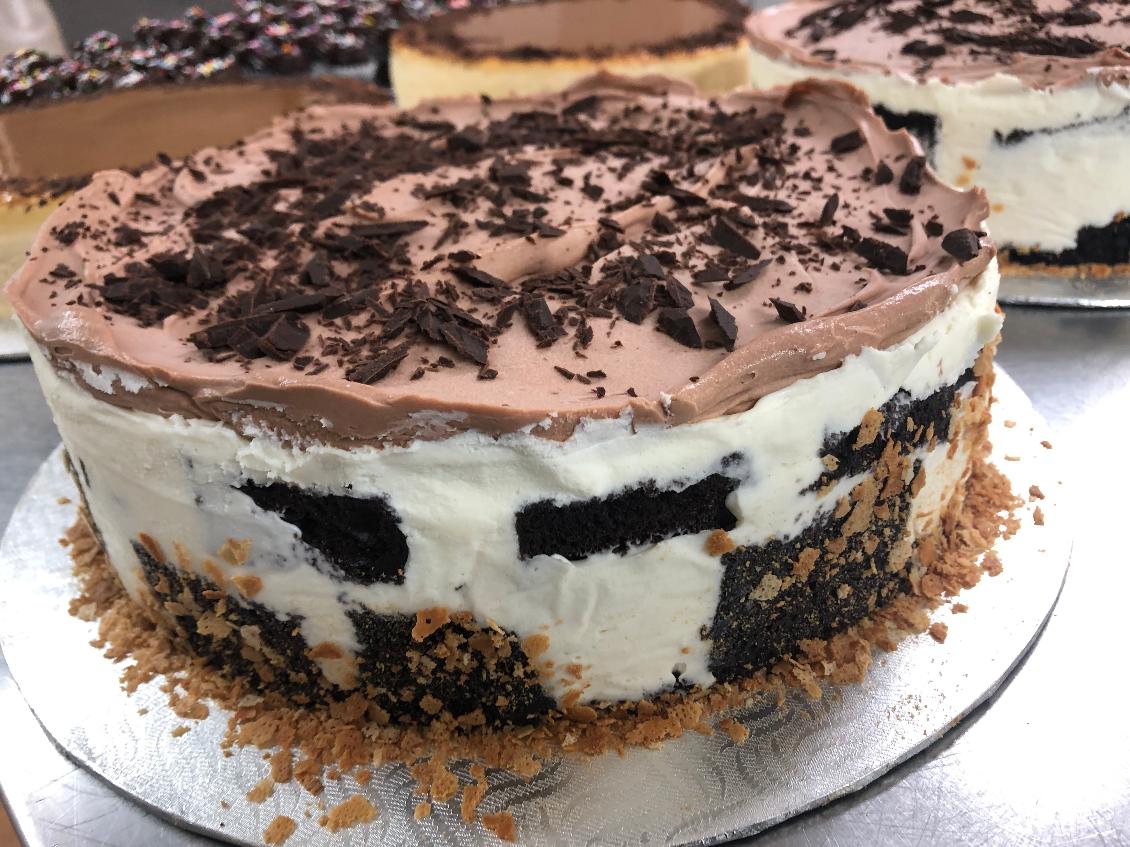 Gâteau signature L'Holstein, Code: FP006